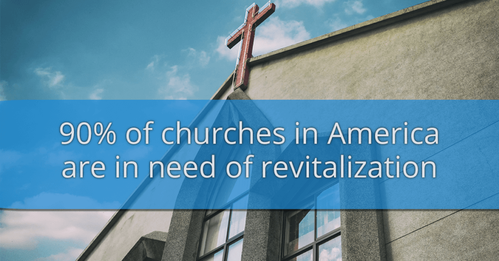 Every church has a next level!
We desire to help your church with strategy and coaching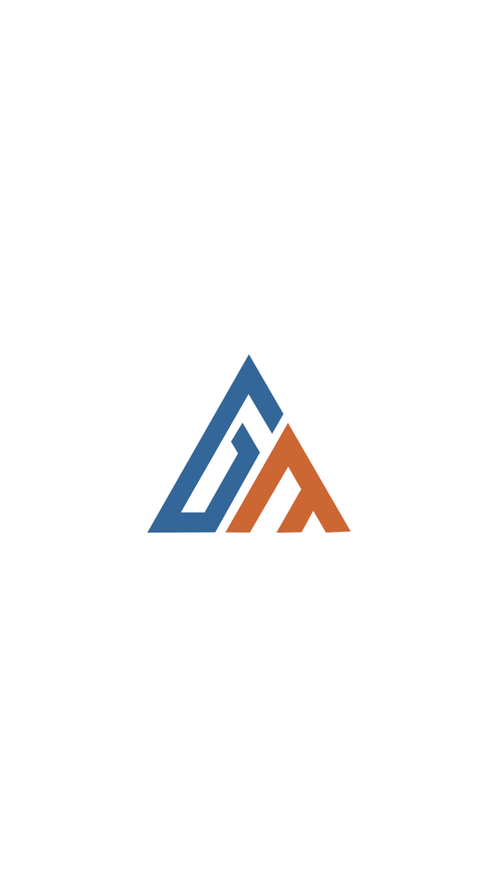 Basic Revitalization Overview
We will set up a personal phone call to help you with any questions you may have about revitalization and connect with some free helps. When setting up your phone call, you will be asked to include the top two areas you would like to discuss for your situation. This call does not bind either parties to any obligations or consent.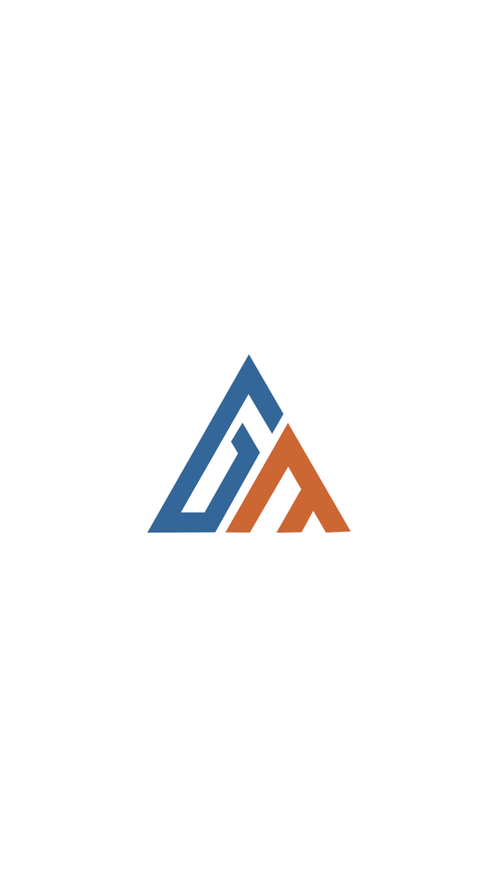 Revitalization Systems Development (RSD)
From your first 90 days to your transition years, let us help you develop your church revitalization strategy through our ten systems that are proven to bring your church from flatline to lifeline. These ten systems are made to sustain your church for growth and multiplication. Each month you will have homework to work on your church and not just in your church. This will bring about the change needed to get your church alive again and sustain for the future.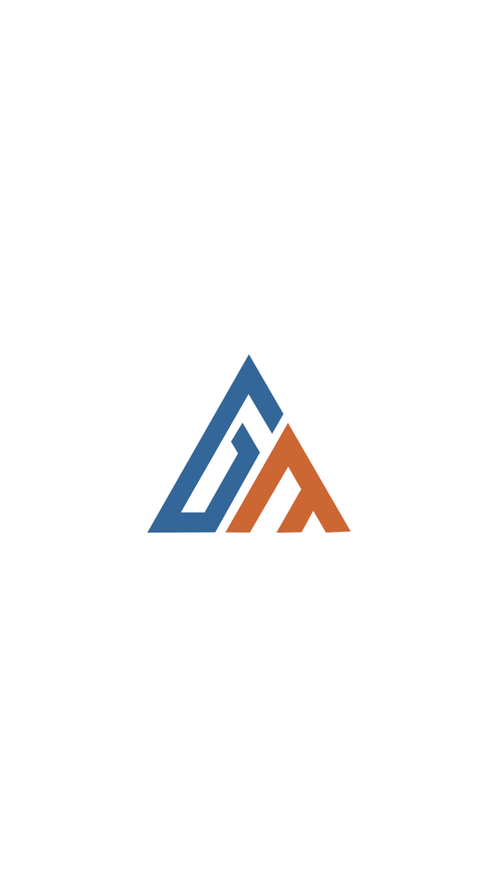 Church Consultation
(Limited to three spots per year)
This level will deploy your church back to life again. Our team will coach in building vision and finding sustainment. We will provide a study that will give you a full scope "Area Profile", which will include demographics and psychographics of your community. The consultation will provide a powerful and complete information resource that will equip your church with the tools for effective ministry within your community.
We'd love to hear from you. Fill out the form below to get started.